Online Courses
Watch the classes individually, as a group, as a company. For more information on group and company rates please contact Kristan (steve.rosenblatt@spectrumseminars.com).  All seminars written and taught by Steve Rosenblatt. Online trainings filmed at live seminars.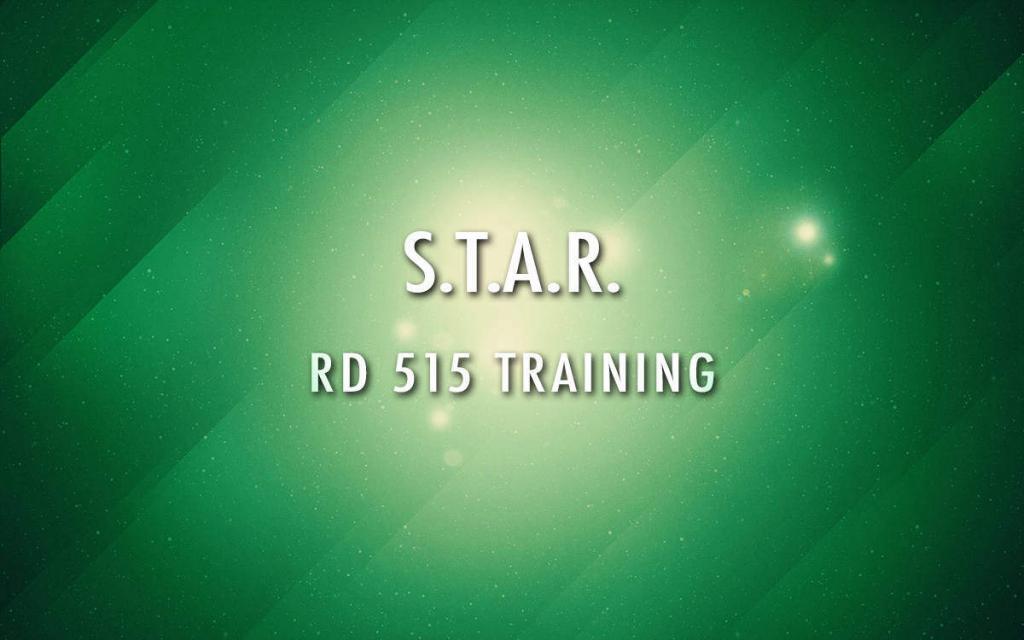 Price: $650
The nationally recognized Rural Development 515 comprehensive management training and certification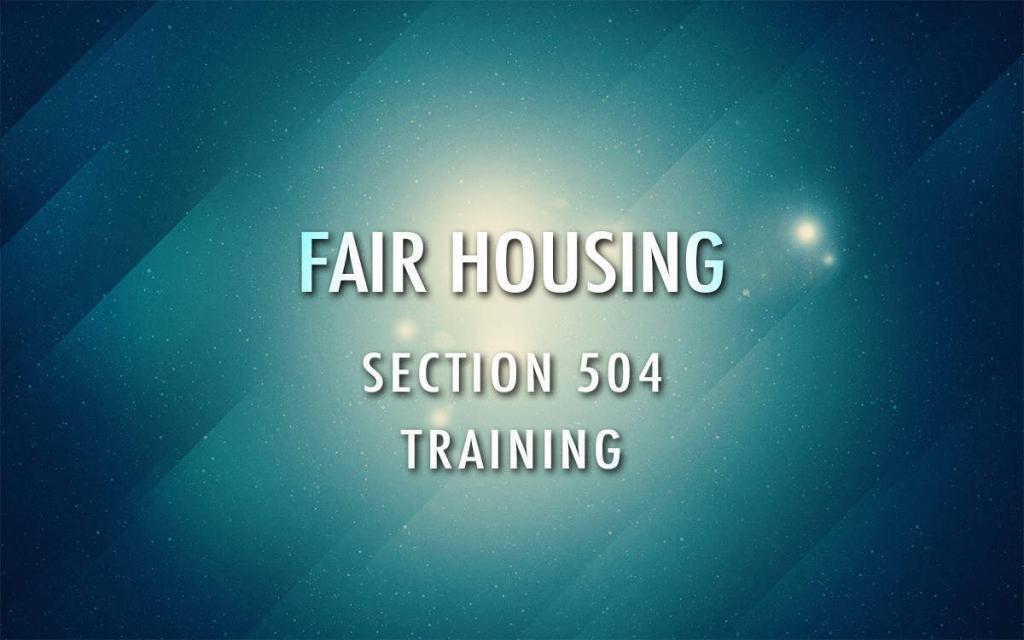 Price: $500
This class gives clear explanations of the federal laws and covers everything from protected classes, familial status and disability including, reasonable accommodation.  Recognized by HUD Fair Housing and the Department of Justice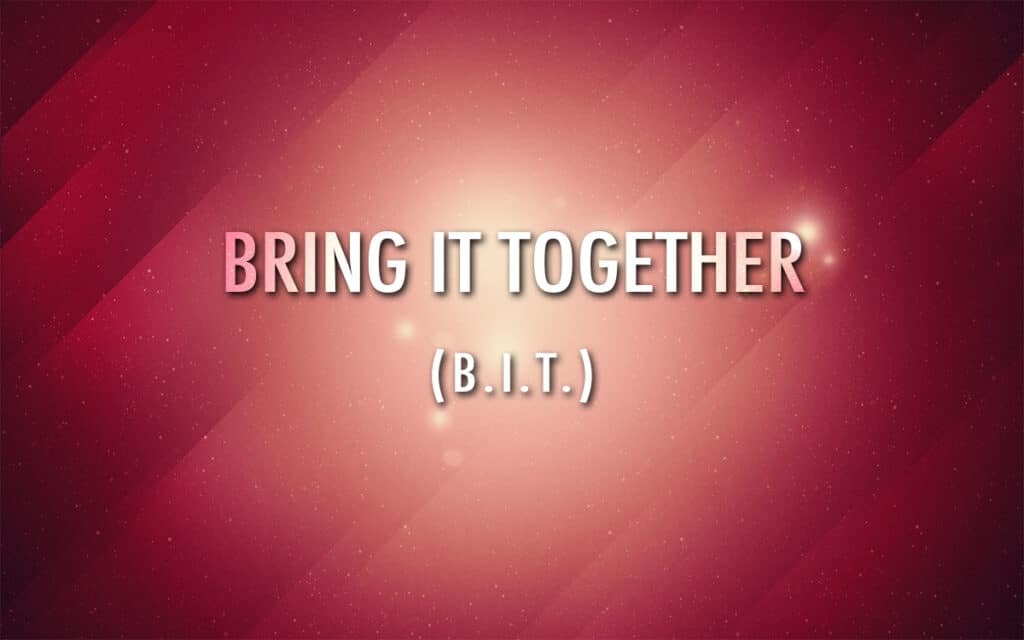 Price: $650 
 A NEW Online Class!  Steve Rosenblatt is offering a new online program for new and veteran managers of mixed use properties.  With he the best reference book EVER! Additional books available for $75/each 
Price: $650
Take the premier training on all the requirements to be in compliance with the Section 42 LIHTC program and become a Certified Credit Compliance Professional (C3P).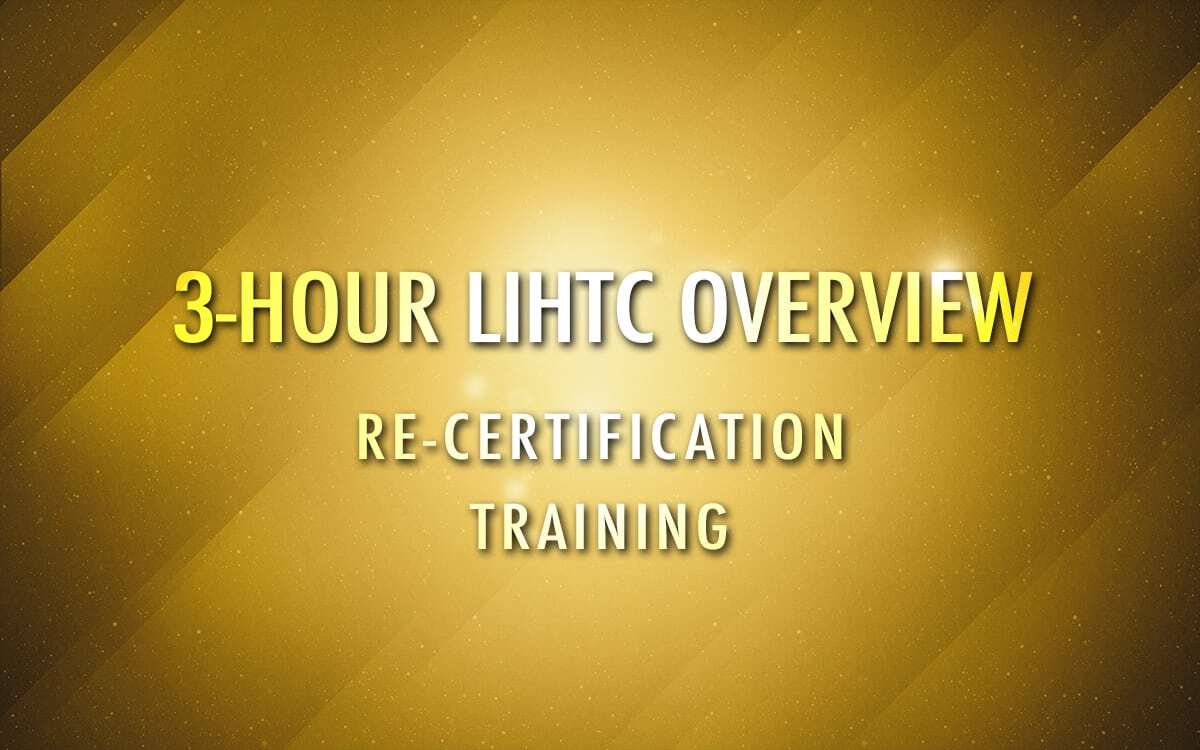 Price: $195 
Our 3 hour training video covers the Key Elements of Compliance including:
Income Eligibility
Rent Restriction
Minimum Set Aside
Re-Certification
Increase in Income
Meet Steve
Steve Rosenblatt began his career in Affordable Housing 40 Years ago (1978-2017). He has had the opportunity to help develop and manage thousands of units of affordable housing in his home state of Maine and has consulted on thousands more across the US and its territories. Steve has been offering trainings for USDA since 1986, Tax Credits since 1987 and Fair Housing 504 since 1989. In his career, he has trained over 100,000 people including developers, managers, accountants, investors and State and Federal Agency staff.
He has just premiered his latest class Bring It Together (B.I.T.).  With so many Laws (FH, 504, ADA, Violence Against Women Act, State Landlord Tenant Act) and many different programs in today's affordable marketplace:  RD 515, HUD 4350.3 Programs – Section 8, 202, 236, 811 – HOME and Lowe income Housing Tax Credit (LIHTC)…How to know what laws, regulations and rules apply..
Spectrum Seminars Inc.
Spectrum Seminars offers informative and entertaining seminars, taught by Steve Rosenblatt. Seminars and consulting provide valuable information for property owners and managers, developers, syndicators, asset managers, accountants, private corporations, and government agencies.
Looking for Spectrum Enterprises?
You can find more information about the other half of Spectrum on their website here.