National Tax Credit Compliance Conference THE CONTINUUM
Three Day Live Event
August 17-19, 2022 in Portland, Maine
Get Your Tickets Today
Online Courses
Watch individually, as a group, or as a company. All seminars written and taught by Steve Rosenblatt. Filmed at live seminars.
C3P LIHTC
Low Income
Housing Tax Credit Course
Take the premier training on all the requirements to be in compliance with the Section 42 LIHTC program and become a Certified Credit Compliance Professional (C3P).
Registration Fee $650
STAR
RD 515
Training
The nationally recognized Rural Development 515 comprehensive management training and certification.
Registration Fee $650
Fair Housing
Section 504
Training
This class gives clear explanations of the federal laws and covers everything from protected classes, familial status and disability including, reasonable accommodation. Recognized by HUD Fair Housing and the Department of Justice.
Registration Fee $500
Bring It
Together
Seminar
A NEW Online Class! Steve Rosenblatt is offering a new online program for new and veteran managers of mixed use properties. Includes the best reference book EVER!
Registration Fee $650
Retest or Recertify
You can buy your retests here. If your certification is about to expire, you get your recertification for a discount.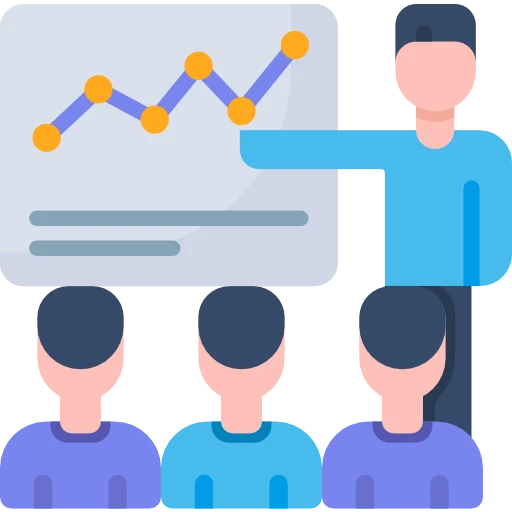 Private and Group Courses
Need private or specialized group training? Send us a message or call us directly with your request. Group discounts are available.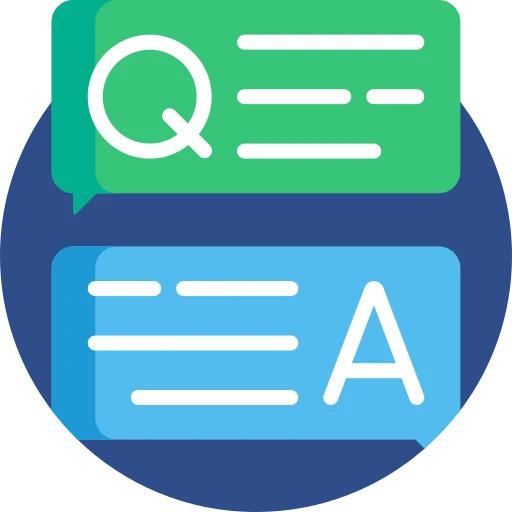 Ask the Answer Man
You can register for an hour of consulting with the '
Answer Man.' Perfect for answering those specific questions.
Order Our Books
Purchase additional certification training books. Ideal for replacement or brushing up.