Bring It Together Seminar
Steve Rosenblatt's new online program for new and veteran managers of mixed use properties
Bring It Together Course – Online Pre-Recorded Seminar
Overview
Steve Rosenblatt and Spectrum Seminars proudly announce a brand new class 'BRING IT TOGETHER' a 2 day training for today's managers.
With so many Laws (FH, 504, ADA, Violence Against Women Act, State Landlord Tenant Act) and many different programs in today's affordable marketplace: RD 515, HUD 4350.3 Programs – Section 8, 202, 236, 811 – HOME and Low Income Housing Tax Credit (LIHTC)…..
How to know what laws, regulations, and rules apply?
The Course
BRING IT TOGETHER (BIT) does just that.  Take this new 2-day seminar and laugh and learn as STEVE presents every law and program in the context of each category.  You will have 2 weeks after you have been registered to complete the course.
Even if you have just one program, BIT will go through the rules of the program, and more importantly, when the programs are mixed BIT is a beneficial training to discuss what Laws and Regs apply and which do NOT.
 Fee
$700 – Pre Recorded
$600 – Housing Authority Rate
$425 – Government Rate (HUD & RD employees only)
The price for live webinars is $750/person.
To obtain Housing Authority & Government discount coupon codes, please contact us prior to ordering.
Group discounts available – for every five people you register, you will receive one free registration – this applies to all Seminars courses.
Payment must be received before registration will be processed.
Additional Books
Each attendee receives a course book. Additional books may be purchased separately.
Spectrum Contact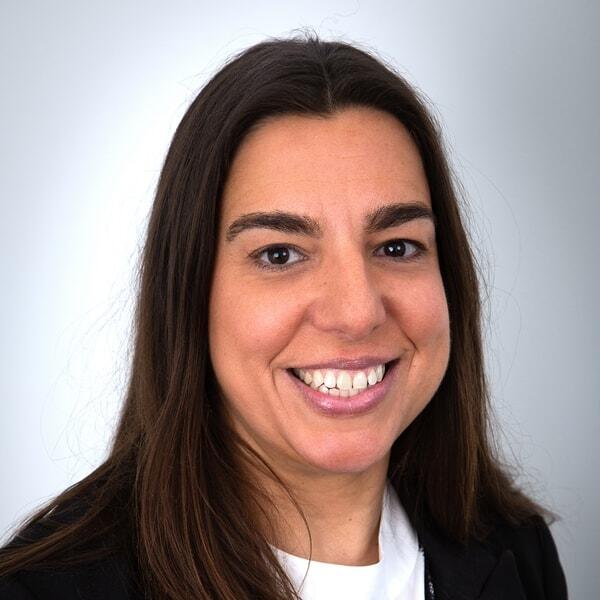 Kristan Fucci
kfucci@spectrumlihtc.com
207-805-0037